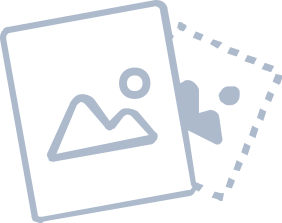 In the Amazon Lazada AliExpress platform, the importance of buyers' evaluation is self-evident. Many buyers will look at their comments before buying products, comparing the buyers of the same product
Enteruring the second half of 2021, the new crown epidemic is repeated, the line exhibition and cross-border logistics are blocked, exchange rates and upstream raw materials are fluctuated,
As we all know, the investment team of shrimp skin is still very powerful. They have a variety of channels in mainland China to invest in local stores. Under the contrast, lazada is really pulling.