Ginee Builds A Professional Data Scraping Tool
As we all know, shopping festivals such as Double Eleven and Double Twelve originated in China, but the domestic holiday atmosphere has been relatively weak, but it has become a new hot spot in foreign markets. For example, in the recent Double Twelve Festival, the Southeast Asian market showed its amazing development potential, the number of visits to the shopee platform has soared to six times in normal days, more than 850 million platform coupons have been used, and the five major markets during the Shopee Live promotion have all exceeded 100 million views. ; Lazada's full-day record on the first day ushered in a new breakthrough, with overall sales reaching 9 times the average daily sales!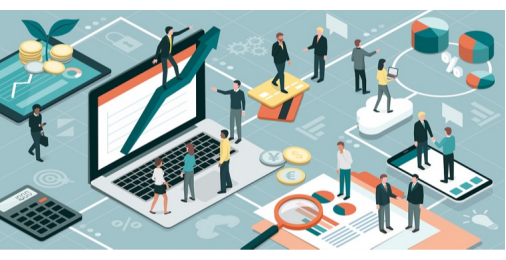 In the big promotion /trend products announced by major platforms, in addition to the regular cost-effective products, it also shows a strange trend, that is, some strange and cute dolls are actually selling hot, and Southeast Asian consumers have been attracted by the appearance of "them" and placed crazy orders. Facts have proved that in Southeast Asia to do e-commerce, there is no fixed way to select products, as long as you follow the right direction, any product can sell well, so how to follow the right direction? This ginee-built professional screen scraping tool ginee scraper (download URL: https://www.gineetool.com/) you deserve it.
Through ginee scraper, sellers can screen scraping transaction data and user search data of mainstream e-commerce platforms in Southeast Asia such as Shoppe, Lazada, and tokopedia with one click, free-riding and keeping up with the trend of popularity, whether it is domestic brands going overseas, cross-border boutique sellers, and advantages supply chain companies, as well as freshman sellers, can provide targeted product selection solutions, allowing you to create hot-selling products and achieve rapid growth in performance.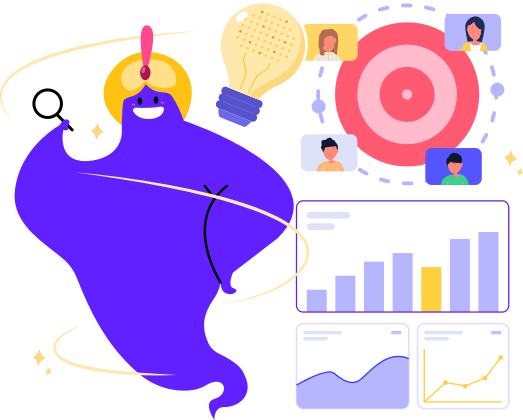 It is worth mentioning that relying on a strong technical team, ginee scraper provides stable and safe technical guarantee, has been continuously upgrading and iterating products, and will launch many new functions every month, responding to customer needs 24 hours, and the experience is very good.