ginee scraper, a cross-border e-commerce collection tool, was favored
A few days ago, Deloitte's 2021 "Technology Empowers Asia-Pacific Digital Trade" report was officially released. The report analyzed in detail the development of digital trade in the Asia-Pacific region in recent years, and proposed a new concept-"micro multinational enterprises." It refers to small and medium cross-border e-commerce sellers in the growing Asian region (mainly concentrated in Southeast Asia), who are gradually becoming the protagonist of digital trade in the Asia-Pacific region.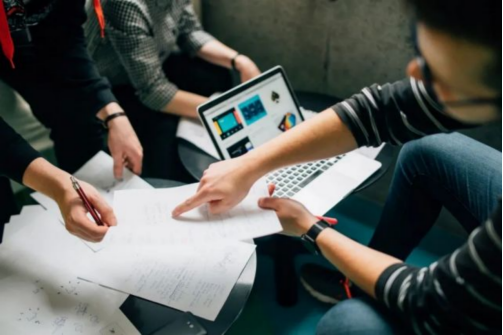 Although the Southeast Asian market is currently relatively hot and there are many opportunities, due to differences in regional customs, cross-border e-commerce sellers want to do a good job with locals, and they need to prepare in advance in operation and understand what they want to operate. The regional culture and customs of the site are used to select the most suitable products for sale on the site. In this case, many sellers choose to use digital cross-border e-commerce collection tools such as ginee scraper to participate in daily operations, which can be a great helpful in the no-source mode.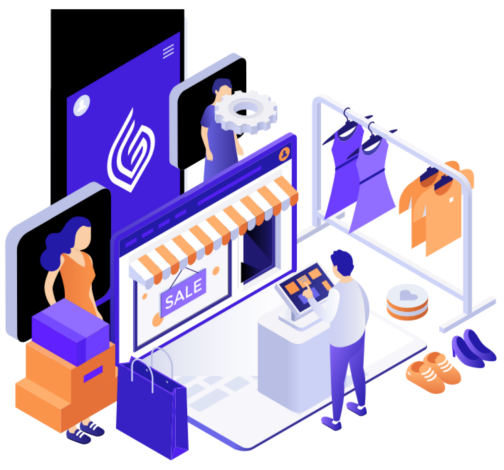 The cross-border e-commerce collection tool ginee scraper can help sellers determine the site and category, and easily grab products from mainstream e-commerce platforms such as shopee and lazada. Sellers can edit the collected products in batches in ginee scraper and publish them with one click to your own store. Currently, ginee scraper supports single product collection, category collection, and whole store collection, which can be collected with one click, saving time and cost for sellers, improving operational efficiency, and allowing sellers to do more refined management of shops. Moreover, these functions are now completely free.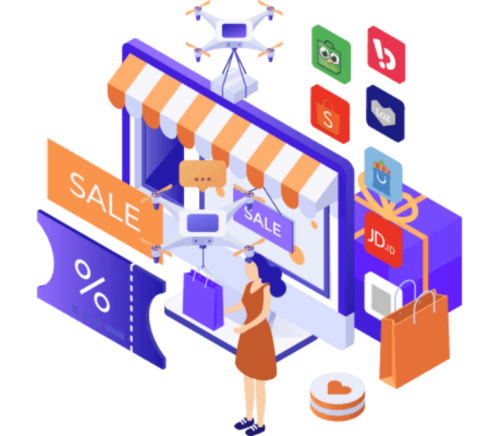 Of course, as a professional cross-border e-commerce collection tool, ginee scraper has many useful functions. If you want to learn more, go to Google extensions to search for ginee scraper or directly visit the official download website: https:// www.gineetool.com, let's explore now.