Professional octoparse extension, ginee scraper
Since the new crown epidemic, people's lifestyles have also been profoundly affected, whether it is business or consumption patterns, whether domestic or foreign, are generally from offline to online, and there are many countries overseas that are not effective in fighting the epidemic, factories are closed, shops are closed, and China has maintained a good production order due to effective anti-epidemic measures, so the demand for cheap Chinese goods in foreign countries has ushered in an outbreak period in the past two years, especially in the Southeast Asian market near China, the e-commerce market is developing rapidly. Attracted cross-border e-commerce sellers to make money here, for a time, "The overseas Chinese going to the South Sea" became a network hot word.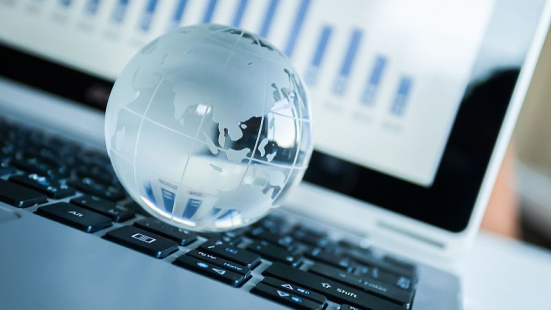 However, Southeast Asia is a general name . In fact, it includes 11 countries, more than 90 ethnic groups, and nearly 200 languages are used. It's not easy to run a good store in such a region , Cross-border e-commerce sellers need to timely and accurately grasp the changes in market information to gain a foothold. For this reason, many sellers have begun to use the power of technology to understand the market. The professional octoparse extension ginee scraper (download URL: download URL: https://www.gineetool.com/) is a commonly used tool for shop management.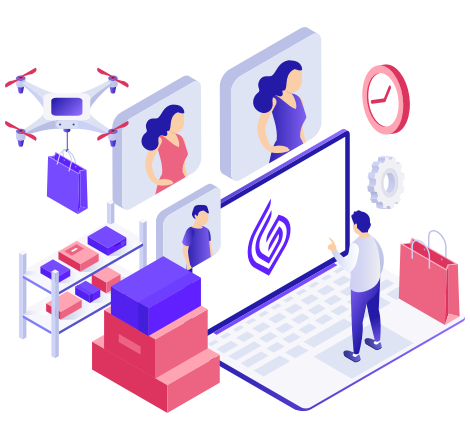 Octoparse is an internationally popular data collection software, and the embedded ginee scraper is a professional, accurate and comprehensive data operation tool dedicated to the development of cross-border e-commerce sellers in Southeast Asia. Through Ginee Scraper, you can easily grab the products of major e-commerce platforms, convenient editing functions, so that you can publish to your own store in batches, and support multi-store, multi-dimensional, multi-product integration of seller back-end data, save data analysis time, and improve operational efficiency, achieve detailed operations, and quickly create hot-selling products.