Professional web scraping tool to ease your concerns
In a few days, 2021 will end. Every New Year's Eve, which is the last day of the year, people usually gather together and give gifts to each other to welcome the New Year. Therefore, it is also the peak time for people to shop before the New Year's Eve ,especially in the Southeast Asia. The New Year's Day is a more grand festival than the Spring Festival. Hence, sellers who operate Southeast Asian e-commerce must pay close attention to this final burst of orders in 2021.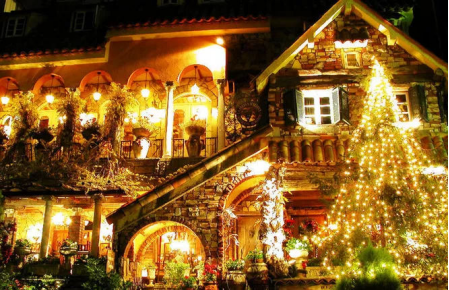 However, many junior sellers who have just entered the Southeast Asian market are not familiar with the product selection, and often fail to keep up with the trend and choose the wrong product. For this reason, Ginee, a well-known ERP development platform in the industry, has developed a professional web scraping tool, Ginee Data Scraper, to help you solve the problem of product selection, search for Ginee scraper in Google extensions or directly visit the official download URL: https://www.gineetool.com to download and use.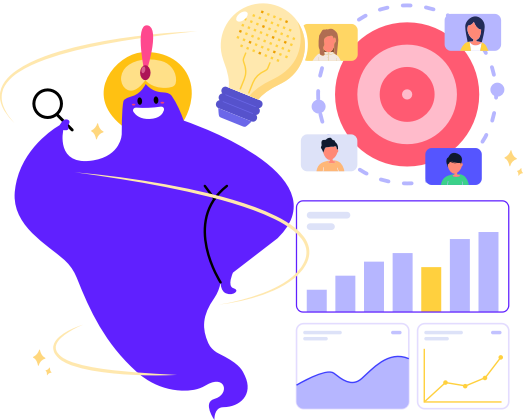 The Ginee web scraping tool can help sellers understand the rules on major cross-border e-commerce platforms, as well as the sales of our competing products and the number of products, and conduct detailed investigations on product trends in the next period of time to assist sellers in the next step operations. As a professional web scraping tool, it has helped tens of thousands of cross-border e-commerce sellers manage their stores in an orderly manner, and achieve efficient coordination in order, logistics, warehouse and other links, greatly improved operational efficiency and made store orders increased several times in the short term.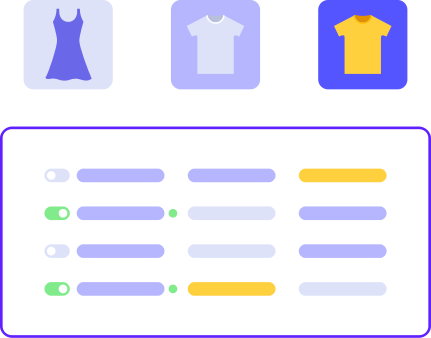 The cross-border e-commerce sellers also need to make their own promotional plans in advance, including participating in promotional activities in specific dates and making selling arrangements, in order to better catch up with the traffic. Now, New Year's Eve is approaching, go download the Ginee scraper and seize the last wave of sales season in 2021.