A few days ago, according to the 2021 e-commerce application report released by Adjust, Southeast Asia's e-commerce platform shopee surpassed last year's top ranking Amazon, becoming the world's most installed e-commerce app! The activity of the Southeast Asian e-commerce market can be seen, and at the same time, it has also attracted the arrival of many cross-border e-commerce sellers.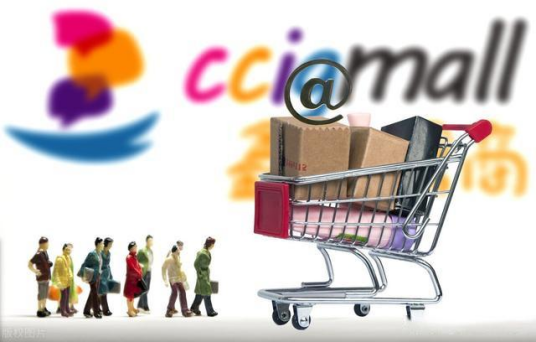 Since 2020, with the global outbreak of the new crown epidemic, Southeast Asian countries have successively issued a number of measures such as "city closures" and "home orders", which has accelerated the process of shifting consumption behaviors of Southeast Asian people to online. Among them, shopee is the most common one among Southeast Asians. The shopping platform is similar to China's Taobao, so it has become the best platform for cross-border e-commerce sellers to make money, and Ginee Data Scraper is the most commonly used shopee selection tool for sellers.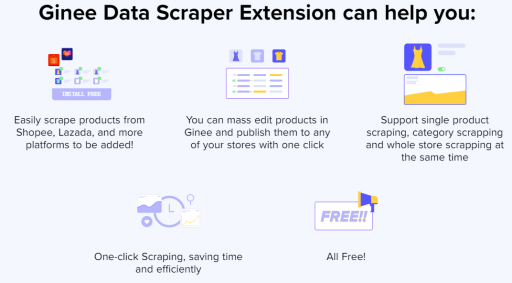 As a professional shopee product selection tool, Ginee Data Scraper can help you understand the popularity and trend of product keywords, determine the market capacity and future trends of the product, avoid the risk of being overwhelmed as soon as it is put on the shelf, and have a one-stop multi-channel , Multi-store product and order management functions, support one-click copy and release of your products to your store, and keep real-time inventory synchronization, so that you can avoid oversold and manage your store more efficiently. Use Google extensions to search for Ginee Data Scraper or directly visit https://www.gineetools.com to download and use.

Generally speaking, regardless of the platform, most of the results of the selection are presented based on the data on the platform, but ginee scraper and more than ten platforms and independent stations such as shopee, tokopedia, lazada, and bukalapak are partnerships. Multi-platform data analysis can be realized, making your shop selection more accurate, and making the birth of explosive products easier.