with specialized Southeast Asian e-commerce tools helping sellers to make money
Recently, Alibaba announced important news that Lazada, its flagship e-commerce platform in Southeast Asia, has increased by 80% in the past 18 months to 130 million, and monthly active users (MAU) have also increased by more than 70% to 159 million in the past 18 months. In the past 12 months as of September this year, Lazada GMV, which operates in six major Southeast Asian countries, has historically exceeded US$21 billion, making it the seventh largest e-commerce platform in the world in one fell swoop.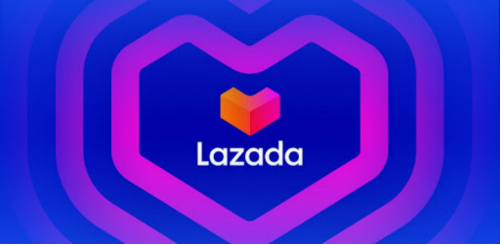 Lazada is not yet the number one platform in Southeast Asia. Shopee steadily tops the list with 198 million monthly visits, followed by local e-commerce platforms such as Tokopedia and Bukalapak that are still in pursuit. This shows how active and promising the Southeast Asian e-commerce market is, attracting many gold prospectors to gather here and enjoy the traffic dividends, and ginee scraper is their most commonly used Southeast Asian e-commerce tool.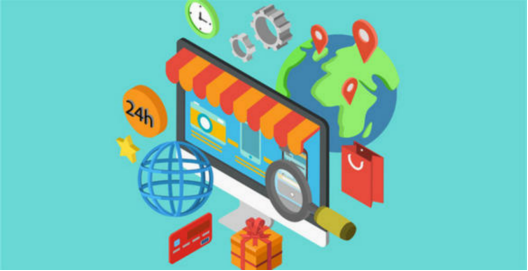 Relying on the professional Southeast Asian e-commerce tool ginee scraper, merchants can realize multi-store operation automation, multi-store management and full automation of goods on the shelves, truly realize one-click completion, greatly improve operational efficiency, and they can focus on product selection and pricing, and efficiently manage thousands of stores. At the same time, ginee scraper also has a number of free core functions such as product selection, online customer service, order purchase, logistics and delivery, and payment reconciliation. It provides one-stop solutions for multi-platform store registration, supply of goods, cross-border logistics, Issues such as overseas warehousing, order processing, and intelligent customer service can be called e-commerce management artifacts.